The Indian International Smart Cards Expo was held in Greater Noida, Delhi from Sept.25 to 27. Smartpeak showcased the latest and most complete series of smart payment terminals and mobile computers, which attracted a large number of attendees from local and other countries.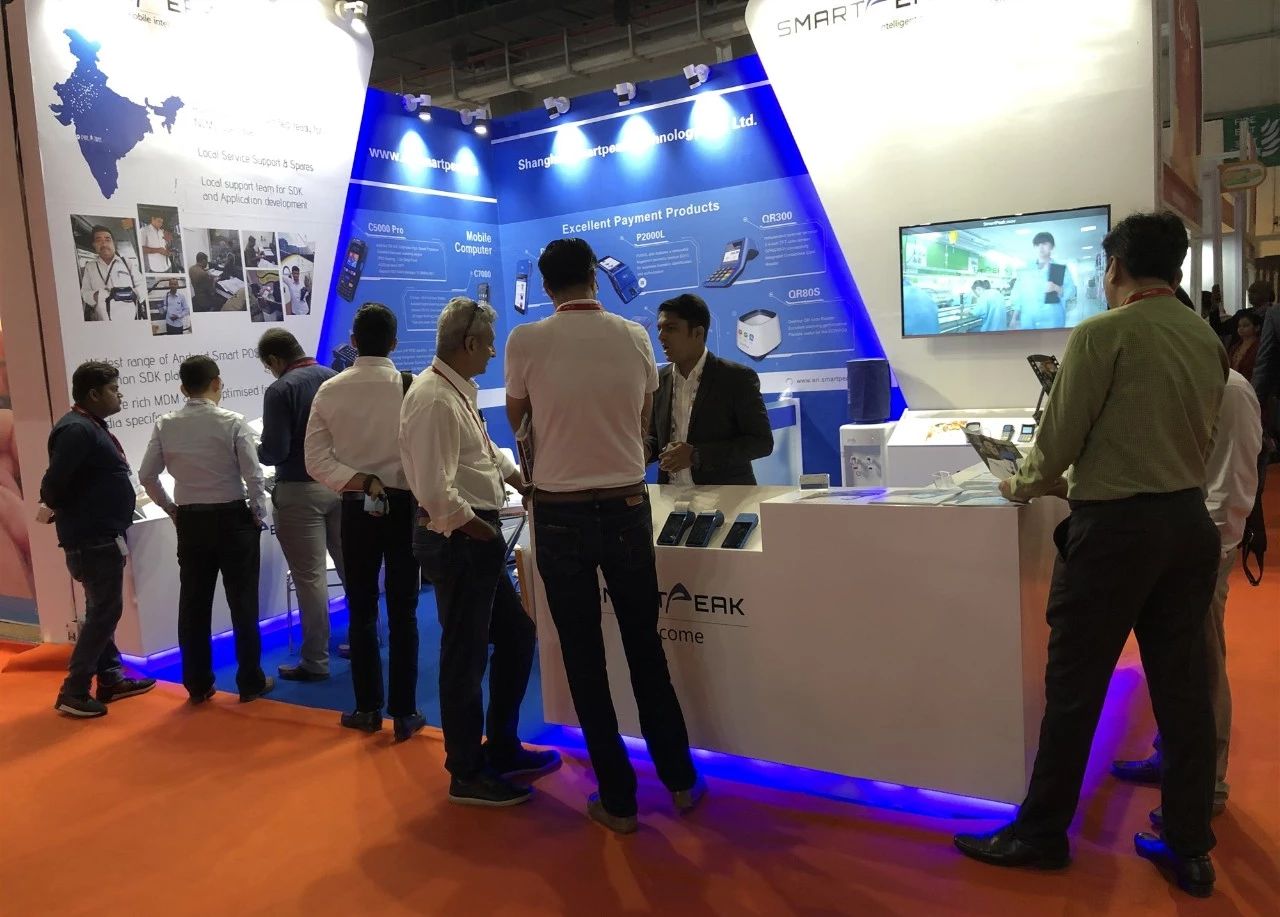 C5000 PRO
C5000 Pro, equipped with professional branding scan engine, which is an enterprise-level Mobile Computer with excellent performance,good quality, rich Functional and wide application. It is widely used in Logistics Express Delivery, Warehousing, E-commerce, Chain Retail, Manufacturing, Food Traceability and other fields.
C7000, Stylish
C7000 has competitiveness of multiple labels reading capabilities with RFID function, its reading distance can be as far as 3-7M. Moreover, with fast data transmission, high quality reliability, harsh outdoor environment well-tolerated. C7000 has been fully recognized since its debut in the Indian market and even the world.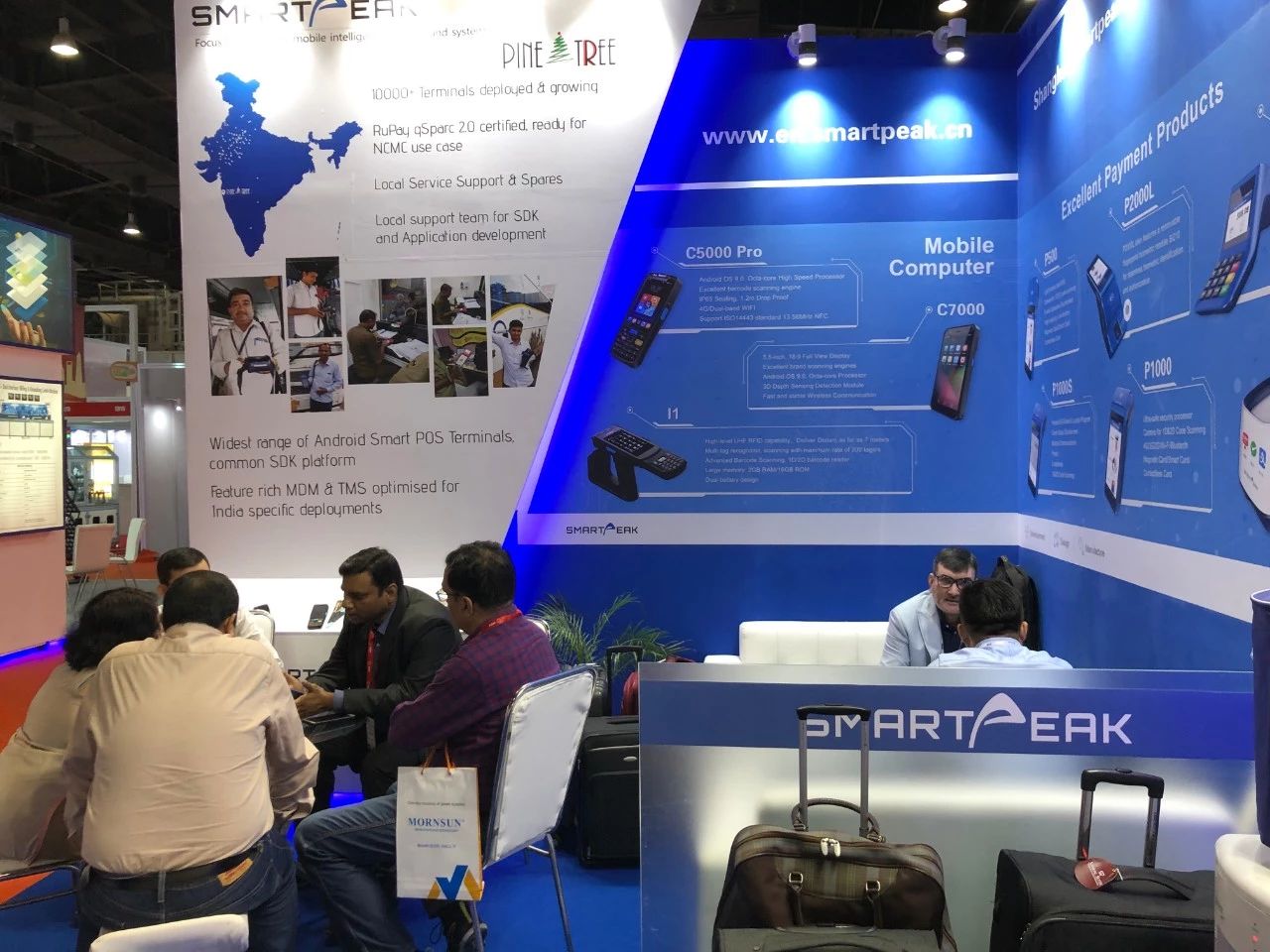 About Smartpeak
Smartpeak is a new high-tech enterprise with R&D, production, service all in one, which products covered commercial smart POS, AIDC as well as smart terminals specially for government sector. From the establishment till now, Smartpeak terminals and systems have been widely used in logistics, finance, retail, clothing, medical, meter reading, warehouse and other area. For more infomation, fell free to reach us by: 021-61138268;400-9203-922;